A Bridge to Hope and Healing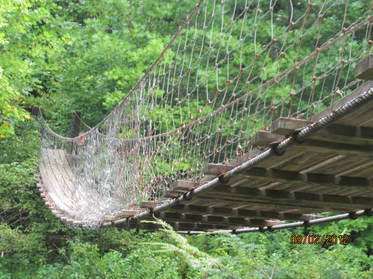 In our travels here and there, we frequently encounter bridges. They are usually a good thing; something we welcome as a means to an end. Bridges take us from where we are to where we want to be. But in life, sometimes bridges can be daunting. We often know where we need or want to be, but something prevents us from taking the steps we need to take to cross the bridge. And if we are not sure where we want to be, taking those steps can be even more unsettling and intimidating.

Whether the issues you are facing are big or small, they are important. And it is important that you are able to find resolution in a way that allows you to return to living in the healthy and productive manner that you desire.

Let's work together so that you are able to walk across the bridge from
where you are in life to where you want to be.
---


Christian counseling services are offered in the following areas:

 Marriage
 Parenting
 Adolescent
 Individual
 General relationship



If you are need of services contact Brent Ketring LPC-MHSP: by phone: (502) 413-1949:
by email: hearthope4u@gmail.com